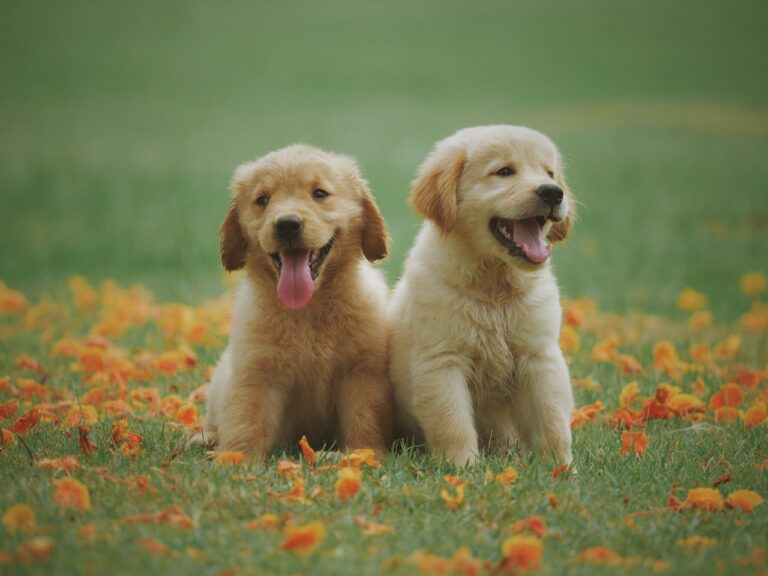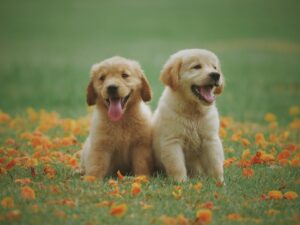 With the COVID-19 Pandemic still looming, pet scams are becoming increasingly common with people looking to buy or adopt pets. While pet scams have been present for many years, the conditions resulting from the pandemic have only allowed scammers to be even more successful in taking people's money for pets which don't even exist, and will never come.
            With more people working and spending the majority of their time at home during the pandemic, many have looked at purchasing or adopting pets for company. However, to avoid being scammed make sure you go and see the pet in person. During the pandemic, it has become easy for scammers to convince people not to see the pet in person using the excuse of COVID-19. In the past several months, according to BBB's Scam Tracker, there have been 2,166 reports of pet scams in the past several months which is more than triple the amount of the same period in 2019, at 700 scams. In addition, with animal shelters in high demand and selling out of animals, people are becoming even more desperate and willing to purchase pets with as little in-person contact as possible.
In addition, cash apps have made it easier to purchase online goods, pay friends and other expenses, and more. However, these apps such as PayPal, Venmo, and Apple Pay are hotspots for scamming and make it easier for scammers to take people's money. According to the BBB's Scam Tracker, pet scams have experienced the largest increase out of all categories of online shopping fraud and now at 24% of cases of online fraud, comprise the largest percentage as well. In addition, after sending people money using these cash apps, there is no way to get it back. With the average cost of pet scams at $700, added to the fact that people never receive the pet, scams can be heartbreaking for many families.
Even so, there are several things potential pet buyers can do to avoid being scammed. While online shopping, it can be helpful to research the average price of the animal you are purchasing. If you see purebred animals at significantly lower prices and including additional fees for shipping or health paperwork, it is likely a scam. In addition, once you find a potential pet, make sure you see the animal in person. If an individual is serious about selling or adopting their pet to you, they should be able to work with you on meeting and interacting with the animal. If they are not willing, it is best to move on and continue looking. Finally, if you think you've met your perfect pet, even if the seller appears trustworthy it is best to avoid using cash apps, wiring money, or gift cards. If an issue arises using these payment options, there is often no way to get your money back.
The COVID-19 pandemic has allowed for ideal conditions for pet scammers to trick people with the idea of as little in-person contact as possible. However, with some background research and conscious shopping habits, you can find the perfect pet to enjoy.